Cats
Have a look at  the cats we have
who need a new forever home

Small Animals
Small and furry animals
Needing a home
Wildlife
Stories of the some of the wildlife we help
Campaigns
Check out the campaigns
we support and organise
Are you looking for a new companion?
View our featured pets and all our animals ready for adoption!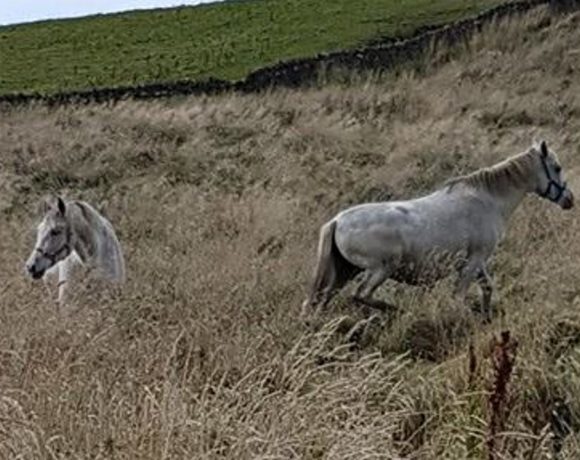 Imp and Patty Imp and Patty are two horses both aged 17 rescued by Farplace Animal Rescue.  We rescued them...
Recent News
15th February 201815th February 2018
Please bear with us as we are building this new website to showcase the work we do. Many sections are...
Read More
Thank you to our partners whose support makes our work possible